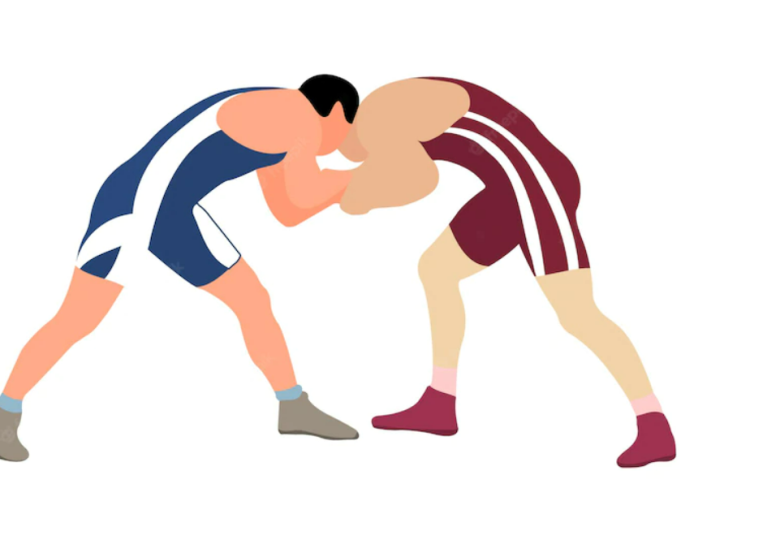 In freestyle wrestling, it is allowed to grab the opponent's leg and
actively using legs when performing actions.
Senior freestyle wrestling categories: 57 kg, 61 kg, 65 kg, 70 kg,
74 kg, 79 kg, 86 kg, 92 kg, 97 kg and 125 kg.
Freestyle wrestling
Freestyle wrestling is regularsport and style starting from the 1920 Olympics while women's freestyle wrestling was included in the program from Athens 2004.
Arguably the most popular of the many styles of wrestling practiced around the world, freestyle wrestling made its Olympic debut at the 1904 St. Louis Summer Games.
However, it was not until the 1920 edition in Antwerp that freestyle wrestling became a permanent Olympic sport alongside Greco-Roman wrestling, which had been a regular discipline at the quadrennial event since 1908. Both styles Greco-Roman and Freestyle wrestling have been a staple of the Olympics ever since and were also featured at the last edition in Tokyo.