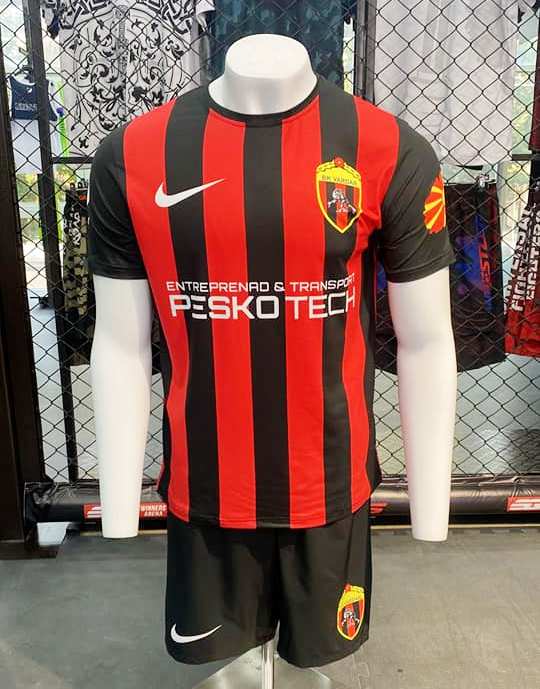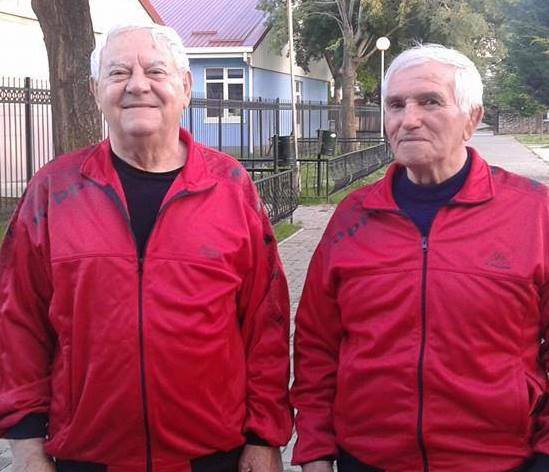 ABOUT US
WC Vardar like many sports teams with the same name, has gone through the struggle of transition in our country. About 20 years ago, with the departure of Mr. Peshko Ljubisha from the position of coach of the wrestlers, the club began to record less significant results. On the initiative of wrestling enthusiasts and with great desire, in 2014 it was re-established as an organization with all the necessary elements. A Governing Board was formed, which drew up a plan and program and tasks that should be fulfilled by 2016. The founders of WC Vardar themselves have returned to the club, i.e. the first coaches and founders of wrestling in Macedonia: Risto Takov and Bojan Rangelov. The two together with Professor Dr. Strasho Gligorov (all former head coaches of Yugoslavia and Macedonia in wrestling) have been appointed Coordinators of WC Vardar.
The coaches will work under their supervision: Ljubisha Peshko - Head of the professional staff, Igor Nedelkovski - coach, Bekim Mustafa - coach, Shterjo Mitrov - coach and Gajdar Gajdarov - international coach. Mirko Dimchevski (MOC) has been appointed as the director, and Ljubco Lazarevski (WFM) is the secretary of the club. The president of the Vardar club and the president of the Governing Board is the young businessman Mr. Dalibor Milanovski.
With such a serious arrangement of the club's structure, it is expected that the Vardar team will take its rightful place, which is the number one brand in Wrestling in our country and have its representatives at the Olympic Games in Rio 2016.
Ljubisha Peshko, 

president of

 WC Vardar